I watched this Youtube video from John Spencer.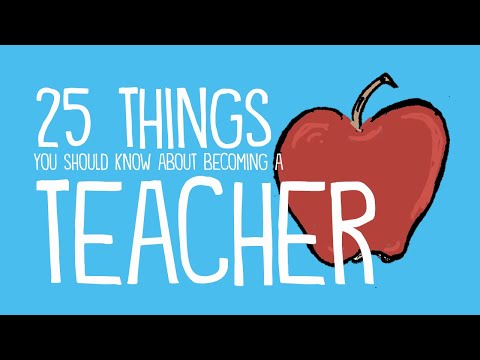 And the bit that struck me the most was when he came to a moment where he talked about teachers, even on their worst days.
He said, "Even on your worst days you are going to think critically, and promote justice, and transform the teaching practice. You will inspire your students to be better people and empower them to be deeper thinkers. They will feel safe and loved and challenged. They will be the makers who build a better future and the world will be a better place because of you."
I think this caught my attention because at the beginning of the year a popular conversation is just how busy how each of us are and how, perhaps, the job we are doing each day is not our best.
But, I think teachers need to be reminded that we needn't be so critical of ourselves. Because even on the days we know we did not live up to our potential, the students are still taking so many positives away from the experience. They don't feel the disappointment because the paper wasn't laminated just so or the lesson didn't flow the way you anticipated.
To students, teachers are superheroes.
As teachers, we need to remind ourselves that even if we feel like Clark Kent or Diana Prince, the students still see Superman and Wonder Woman. And I'm going to take this thought with me this week and give myself the chance to feel good about the work that's happening each day with my students.